Warner Bros Discovery Integrates TheSports' Live Match Tracker
Recently, Warner Bros Discovery, a world-renowned media and entertainment company, has entered into a long-term partnership agreement with TheSports. In this collaboration, Warner Bros Discovery will use TheSports's animated live broadcast in its sports channels on local TV stations in Brazil and sports game commentary on HBO Max.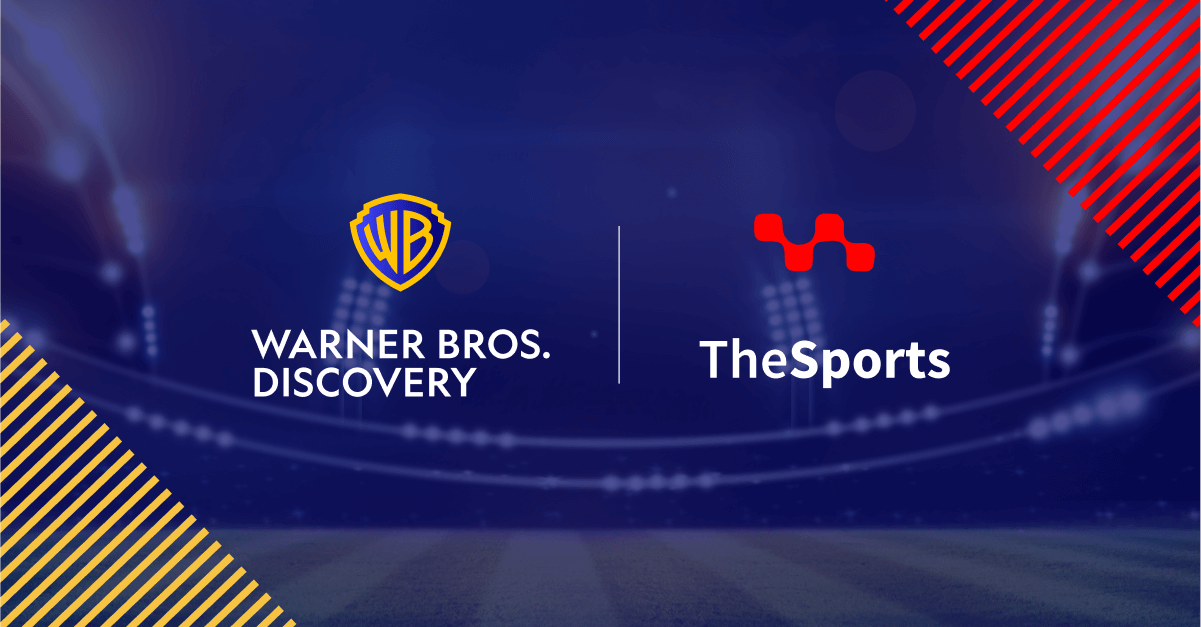 According to statistics, Warner Bros Discovery has nearly 100 million paid subscribers, becoming another major streaming media giant after Netflix and Disney. Having more users means having greater influence in the market and the ability to gain more market share. Therefore, for all streaming media giants, increasing investment, expanding content, and winning users are absolute priorities.
In recent years, the global streaming media industry has experienced explosive growth, with more and more people starting to watch various content on streaming platforms or internet live channels. Sports events have become another golden opportunity to capture the "viewership throne". However, broadcasting top football matches poses a funding challenge for both traditional television media and streaming media.
For example, DAZN, an online sports network owned by billionaire Leonard Blavatnik, has paid huge sums to broadcast major boxing matches and European football matches, but it has not yet turned a profit.
The deep collaboration between Warner Bros Discovery and TheSports is an attempt to seek new opportunities and changes in the era of streaming media. The use of sports event animation live broadcast as a new type of live broadcasting can not only save streaming platforms from paying high copyright fees, but also provide viewers with a digital immersive sports program experience.
When sports events come to streaming subscription services, they will have the opportunity to create a completely different and more eye-catching interactive experience compared to traditional broadcasting or pay-per-view television. Currently, several tech giants' executives have proposed to establish data-driven experiences in sports and other entertainment industries. Digital technology will make it possible to visualize real-time statistical data for events such as sports games, host virtual watch parties with friends remotely, and provide personalized experiences through machine learning and AI technologies. There may even be smart speakers available to introduce the ambient sound of the game and create an immersive atmosphere.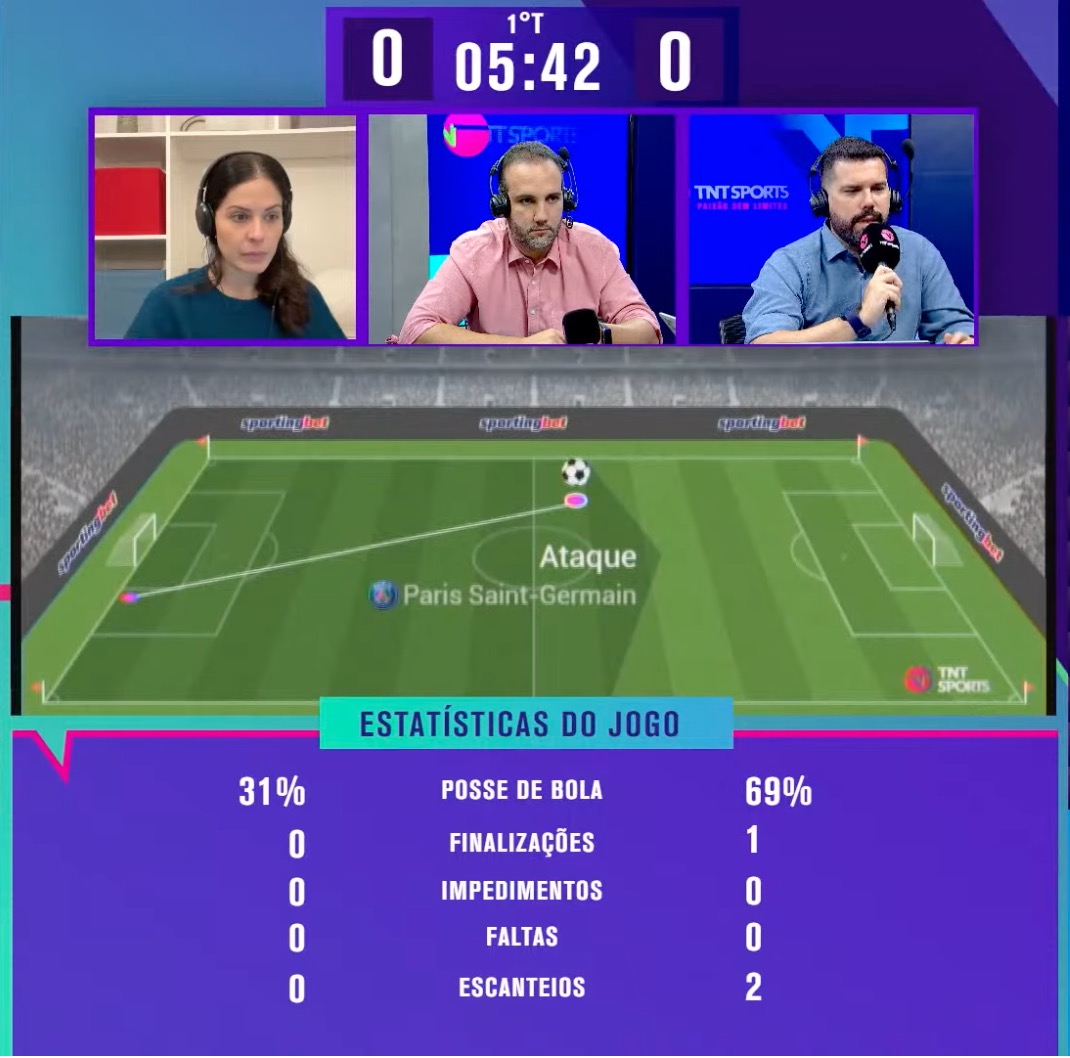 Warner Bros Discovery's integration of animated live broadcasts has been online for over two weeks. Thanks to the ultra-low latency and high-fidelity representation of the games through animated live broadcasting, viewers have given positive feedback and there has been a significant increase in the number of views of individual videos.
About Warner Bros Discovery
Warner Bros. Discovery is a leading global media and entertainment company, creating and distributing the world's most differentiated and complete portfolio of content and brands across television, film and streaming. Distributed in more than 220 countries and territories and 50 languages, Warner Bros. Discovery Channel inspires, informs and entertains global audiences through its iconic brands and products including: Discovery Channel, Discovery+, CNN, DC, Eurosport, HBO, HBO Max, HGTV, Food Network, OWN, Investigative Discovery, TLC, Magnolia Network, TNT, TBS, truTV, Travel Channel, MotorTrend, Animal Planet, Science Channel, Warner Bros. Movie Group, Warner Bros. Television Group, Warner Bros. Games, New Line Cinema, Cartoon Network, Adult Swim, Turner Classic Movies, Discovery en Español, Hogar de HGTV and more.